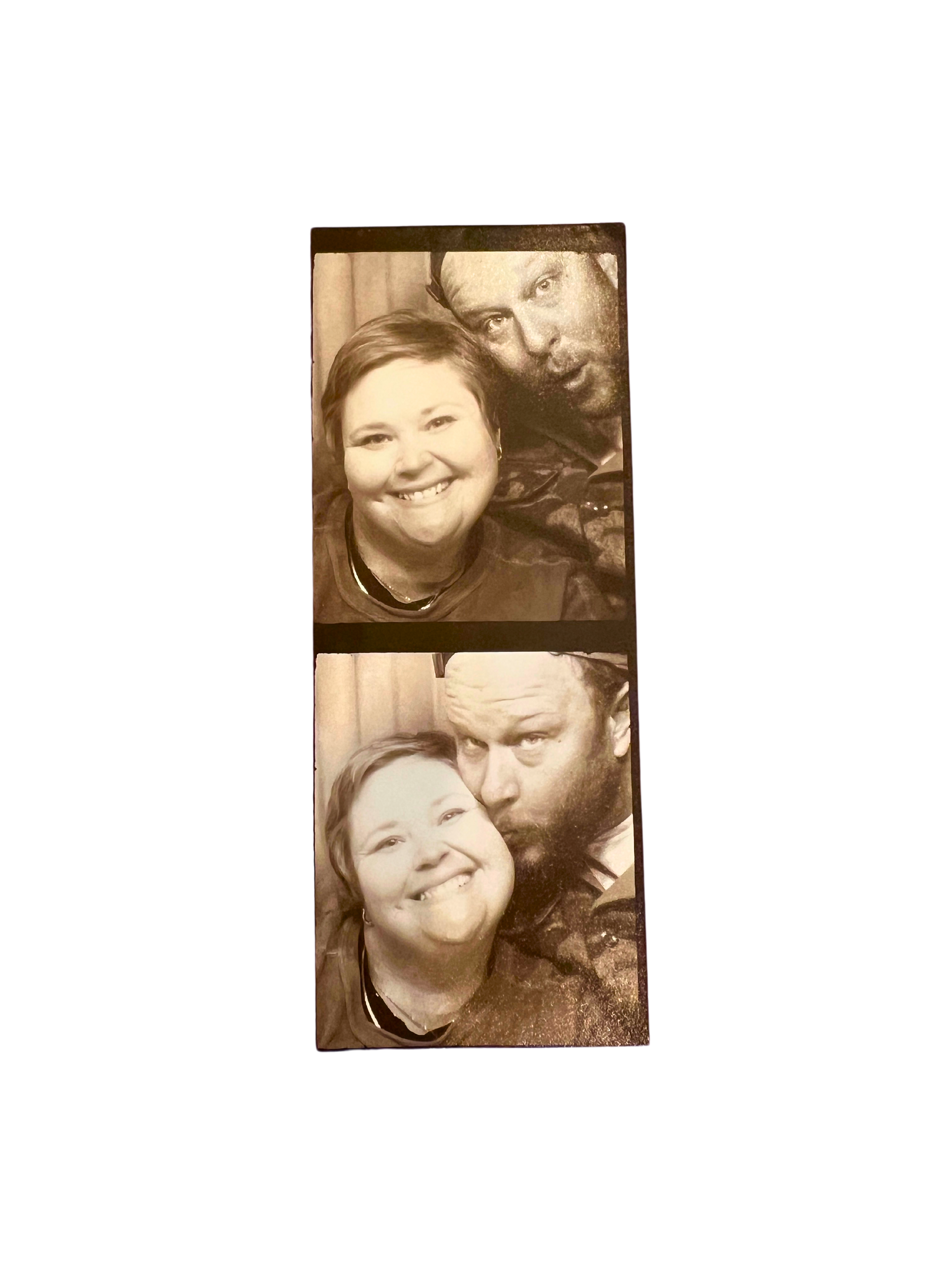 OUR STORY
Garden Party celebrates your sunny days, green escapes, and tiny rituals. All the cannabis-inclined, colorful mind, body, and soul stuff that makes us feel better. It's a brand dedicated to classic meditations and new traditions. Garden Party is owned by Tarleton and Seth. Maybe you've met them in person and now you're here. Or, maybe you've driven past the store in West Asheville and want to know more. Well, as absolutely no one has ever said in the history of words, puff puff baby, that's called fate. 
Like all thirty-somethings suffering from a case of joie de vivre and 18 years of retail experience, Tarleton wanted her own space. She mapped out all the things she loved (vision board vibes), like cats and blunts and wallpapered closets. She wanted to open a shop that supported everyday wellness, like CBD, but didn't look like a traditional head shop. Tarleton pictured a place that felt like a living room. A conversation piece. A real life coffee table book. Tarleton always wanted to be featured in a coffee table book. 
She quit her job, took a business class, and opened Garden Party in six months. But, in previous six months, something kinda big and something pretty romantic happened. (After she got a divorce and learned to love herself in a thousand new ways.) She met Seth. Seth was this excellent dude and excellent dad who dreamed of owning a sailboat. He was a guy who lived like he was born, always on the cusp of eureka! (springs, arkansas). They fell in love, business happened to be his background, and hemp was his trade.


They drew up the terms of endearment, they formed a partnership, they made it Asheville official. Garden Party was here.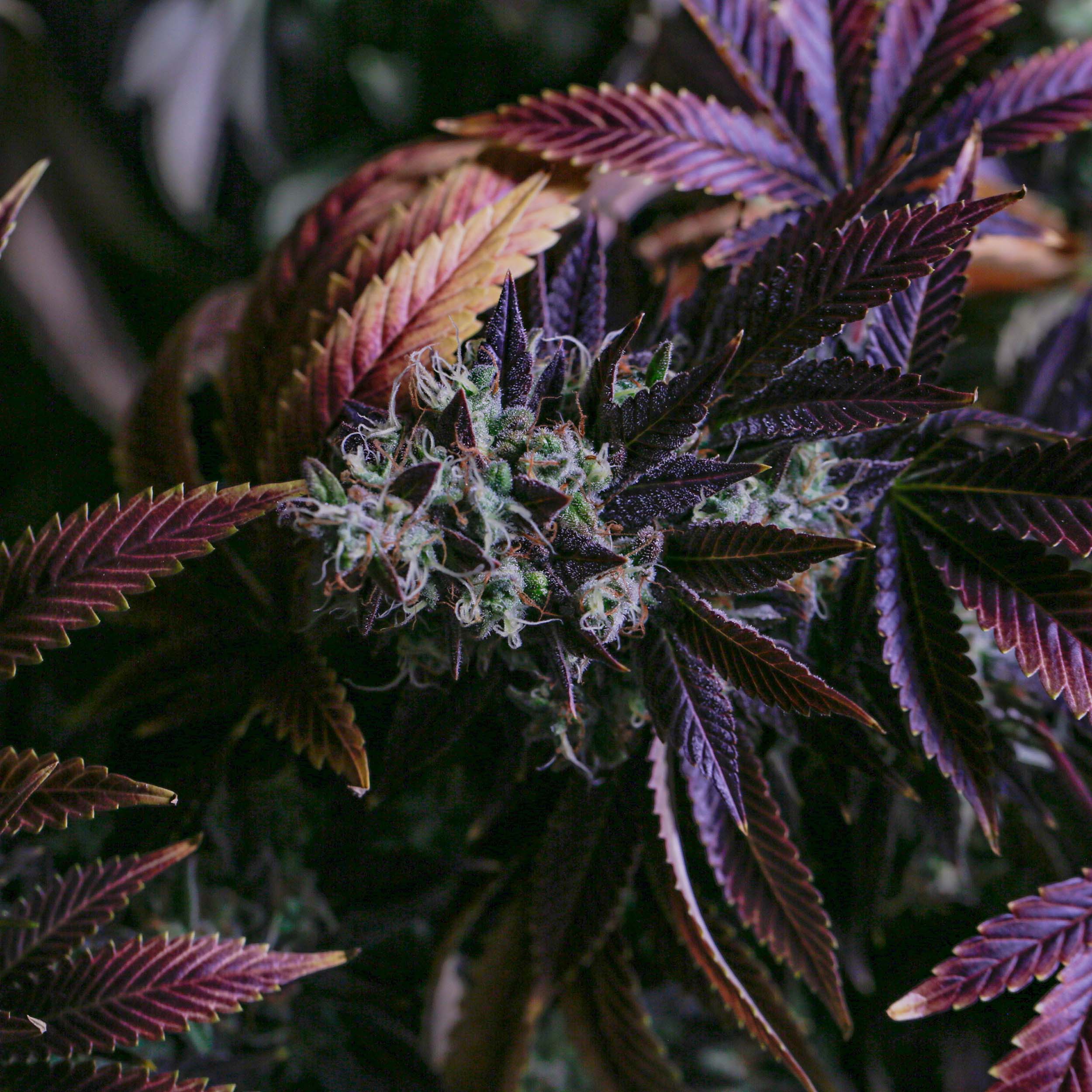 SOCIAL JUSTICE
Garden Party is committed to the following Accountability Standards as a business operating in the cannabis-adjacent space:


-Hiring individuals regardless of criminal record.

-Actively and continually sharing a portion of our profits to communities negatively affected by the war on drugs.

-Offering livable wages to our employees as we grow.

-Strive to work with vendors that abide by fair labor practices.

-At least 15% of the goods we sell will be procured from minority-owned businesses.


In addition to our Accountability Standards, Garden Party has been an active member of the Floret Coalition since its inception in 2020. The Floret Coalition is an anti-racist collective of small businesses in the cannabis and cannabis-adjacent space supporting and funding equity-oriented actions via monthly donations and social campaigns. Together, our 100+ members raise funds and awareness for organizations prioritizing the needs of Black, Latine, and Indigenous communities.


We are also founding board members of Legalize Appalachia, and donate regularly to this local non-profit and Appalachian grassroots movement, whose mission is working to equitably legalize cannabis in the prohibition South while supporting communities, individuals, and families with cash aid, free therapy, mental health resources, cannabis education, and advocacy. You can support Legalize Appalachia by purchasing our Cannabis For All, Y'all zine here.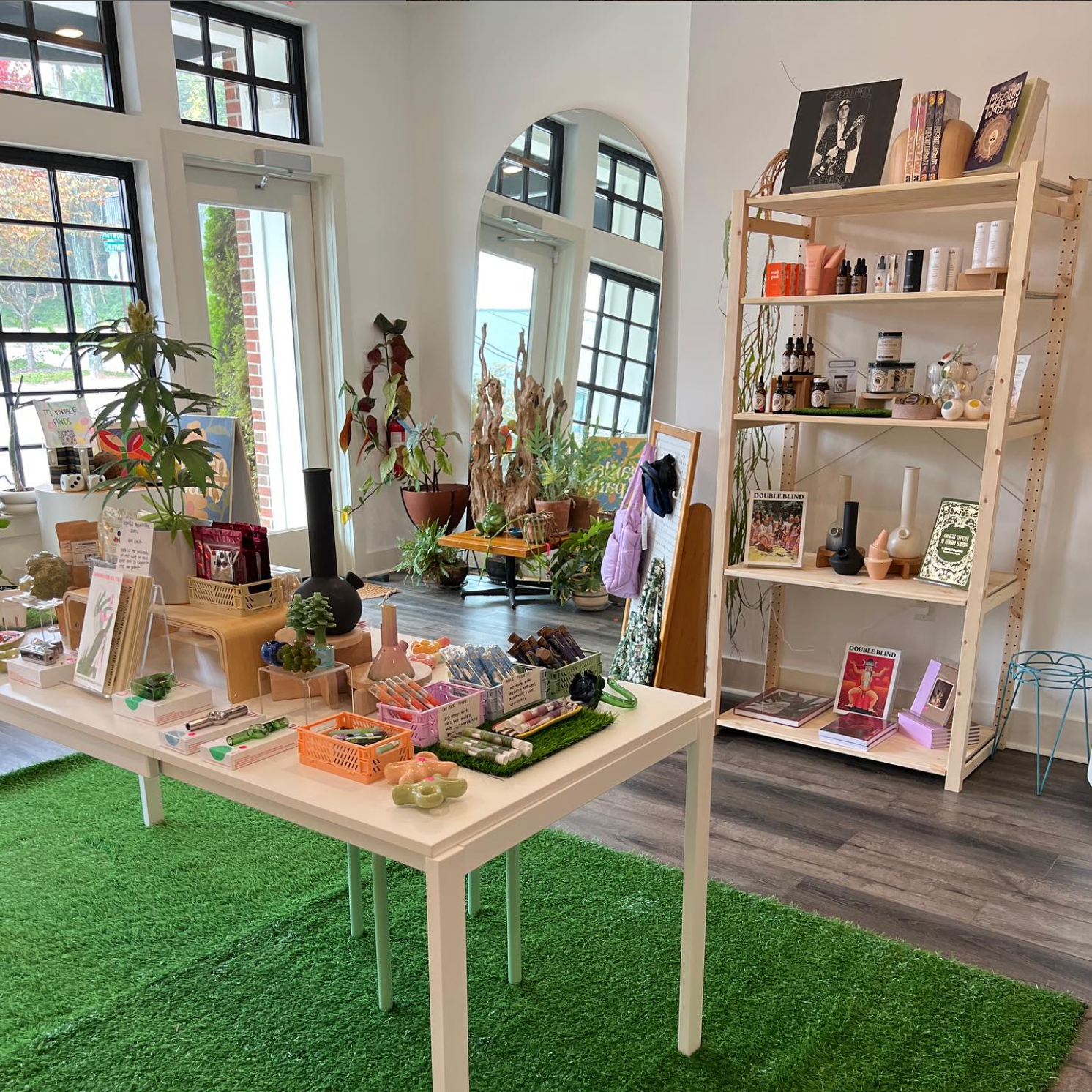 VISIT US IRL
315 Haywood Road #117
Asheville, North Carolina 28806

Mon - Sat, 11am - 6pm
Sunday, 11am - 3pm