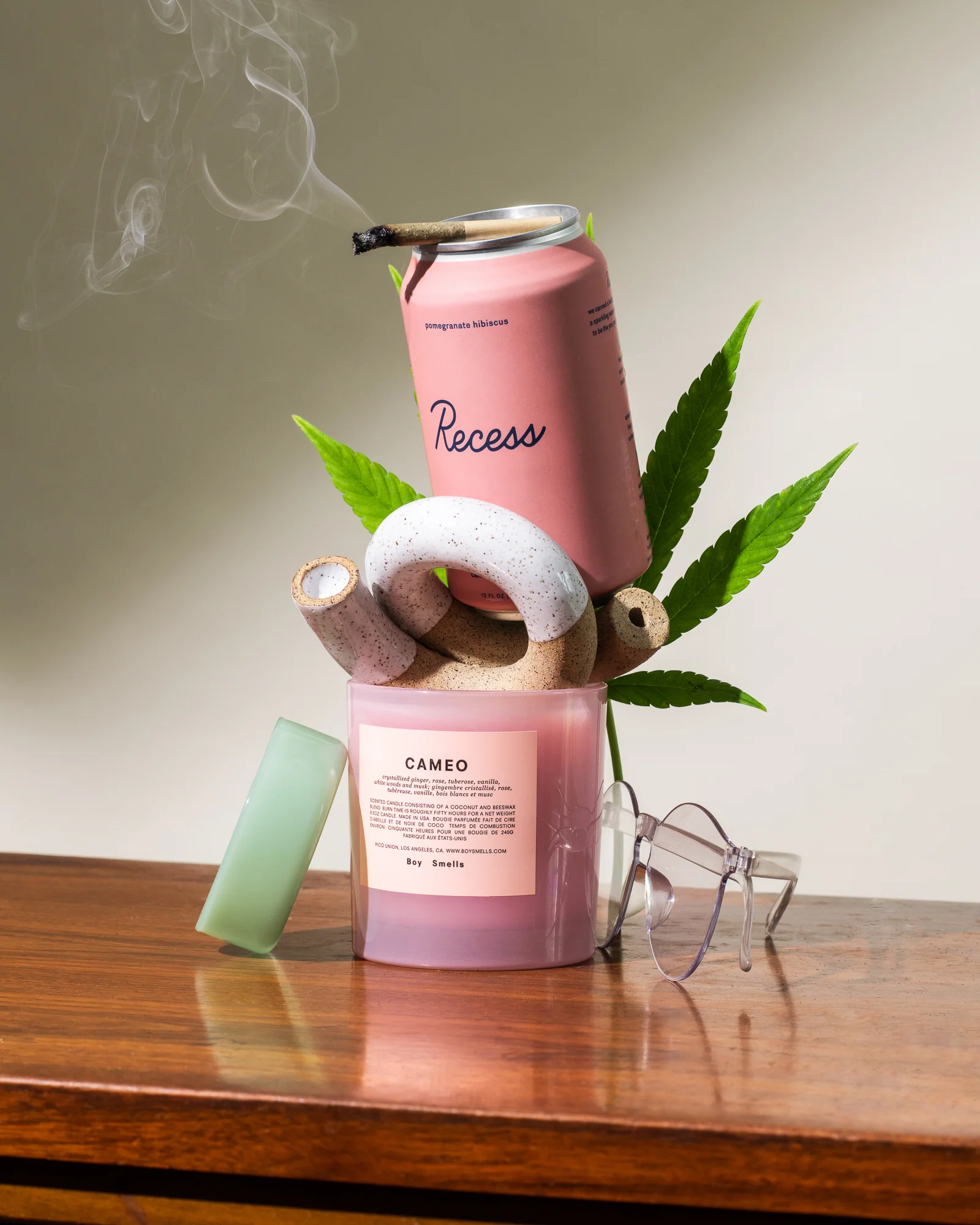 OUR STORY
Garden Party celebrates your sunny days, green escapes, and tiny rituals. All the cannabis-inclined, colorful mind, body, and soul stuff that makes us feel better.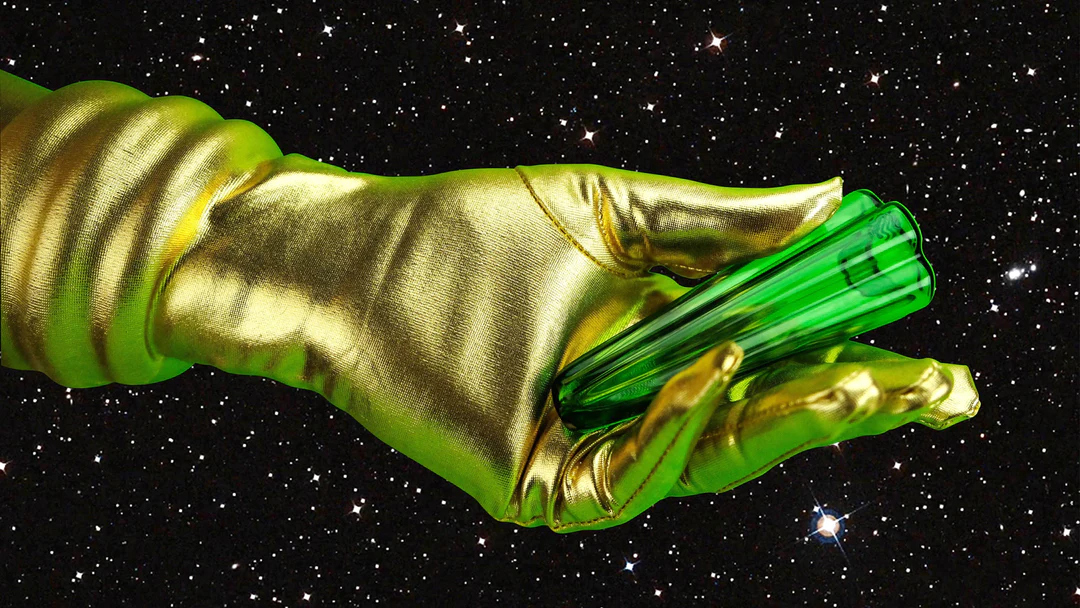 NEW TO THE PARTY
Let TGA's flower-shaped Superbloom Pipe take you on a journey through time and space.
They merged the form and function of the centuries-old chillum with the bubbles and curves of a far-off future, for a smoking experience that's on another plane. 
How Do You Want To Feel Today?
What Our Community is Saying
"my go-to place for special presents (for others or myself!) they carry some top-tier products and and are always so kind and friendly when i stop by! garden party is also the actual only place that i buy socks which may seem unusual but they carry the best brand + selection :)"

"A must stop in Asheville! They have the best decorations, tons of CBD products, and so much more! Everyone that works here is so nice and friendly. They carry a ton of locally made products too!"

"Garden Party is a dreamy place! It's so obvious so much love and passion goes into this place. I am always happy to see the new offerings picked out. I am thankful to have this cute place in my town!"

"Whimsical, pastel-hued, and endearing items abound in this treat of a little shop. Feast your eyes upon the artsy glass pieces, look at the shiny things in the case, and help yourself to a dose of friendly service at the same time! I love coming here just because, and they always have something new to see. Love the people at the shop, and the items they curate."

"Couldn't recommend more! Amazing inventory & customer service. I really appreciate a smoke shop that is welcoming & safe for all genders. Thanks for the new pipe!"

"This is the dopest, hippest shop in town. It's so fashionable it makes ya feel cool just to step inside. They put so much care into sourcing legit quality goods. I ordered some cozy socks on their shop website and picking them up in store was a breeze. They came in a little bag that was gift wrapping worthy ( this would be such a perfect place to find easy gifts!!! ) and I LOVE the socks. Can't wait to shop more at Garden Party 💚 🌈"

"This shop is a *must visit* if you're in Asheville or nearby.I'm so glad this store exists! It is the perfect place to pick up a unique gift and carries a lot of brands that I love for my personal self care essentials. Cute cards, accessories, CBD, bath salts, incense, candles, books, and so much more. The aesthetic of the store is part of the experience as well and makes me feel inspired. I drive up from Knoxville just to visit this store!"

"Garden Party is a neighborhood treasure that keeps on giving. Fly as hell, with a warm and knowledgable staff, this store carries modern, well-designed home & pampering items that I give as gifts (on repeat) and lust after for myself. I've become a particular fan of the BOY SMELLS candles that they stock: a favorite among my mom, new moms, and artsy pals. For tourists and locals alike, this is a must-visit on your Haywood Stroll or while grabbing a pastry from Owl Bakery next door."

"I couldn't have had a better experience at Garden Party. J was SO helpful and knowledgeable and was able to explain things without being overwhelming. I really appreciate the ethos behind Garden Party and their advocacy efforts!!!"

"Had a great experience shopping here! The owner/shop keeper is incredibly friendly and knowledgeable! They stock all of the best brands. Would definitely recommend GP to friends."

"This is my favorite little corner of all of West Asheville. The service is always kind, helpful, and engaging. We frequently stop by for a quick CDB soda, however it's easy to begin shopping through the thoughtfully curated items to find things we knew we never needed. I've never regretted a purchase and I love stopping in. The staff always greets us with a smile and I know I'll find something I love… Every single time!"

"I have been coming to Garden Party for years and cannot believe it took me this long to write a review! I buy literally all my gifts from GP! My fav items to swing by for are their cbd prerolls, their socks, and candles. Seriously the best, most robust selection! They also have a mini fridge stocked with CBD sodas!!"

"Beautiful people, beautiful shop. Delightfully curated goods, locally owned and operated. A must visit for locals and out of towners. Great for gifts yourself or others."

"Beautiful store with some drool worthy items. My husband and I especially loved some of the CBD flower we picked up. I snagged a really great dress during a vintage pop up. They're always hosting casual lil events for their customers. Also—A+ on social media content. I even enjoy the newsletters!"

"I could spend hours in Garden Party just smelling the smells and admiring the fun displays. The owner, Tarleton, is so warm and puts together such a thoughtful curation of products. The most elevated smoke shop I've ever been into with a treasure trove of goodies."
CHOOSE YOUR SELF CARE
Explore our curated selections
STRESS
SLEEP
SKIN
PLEASURE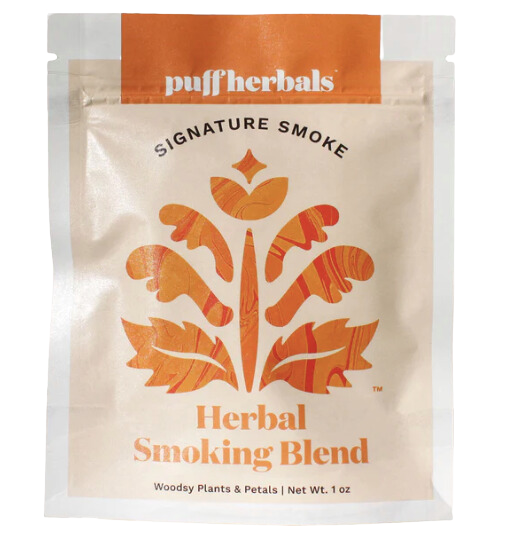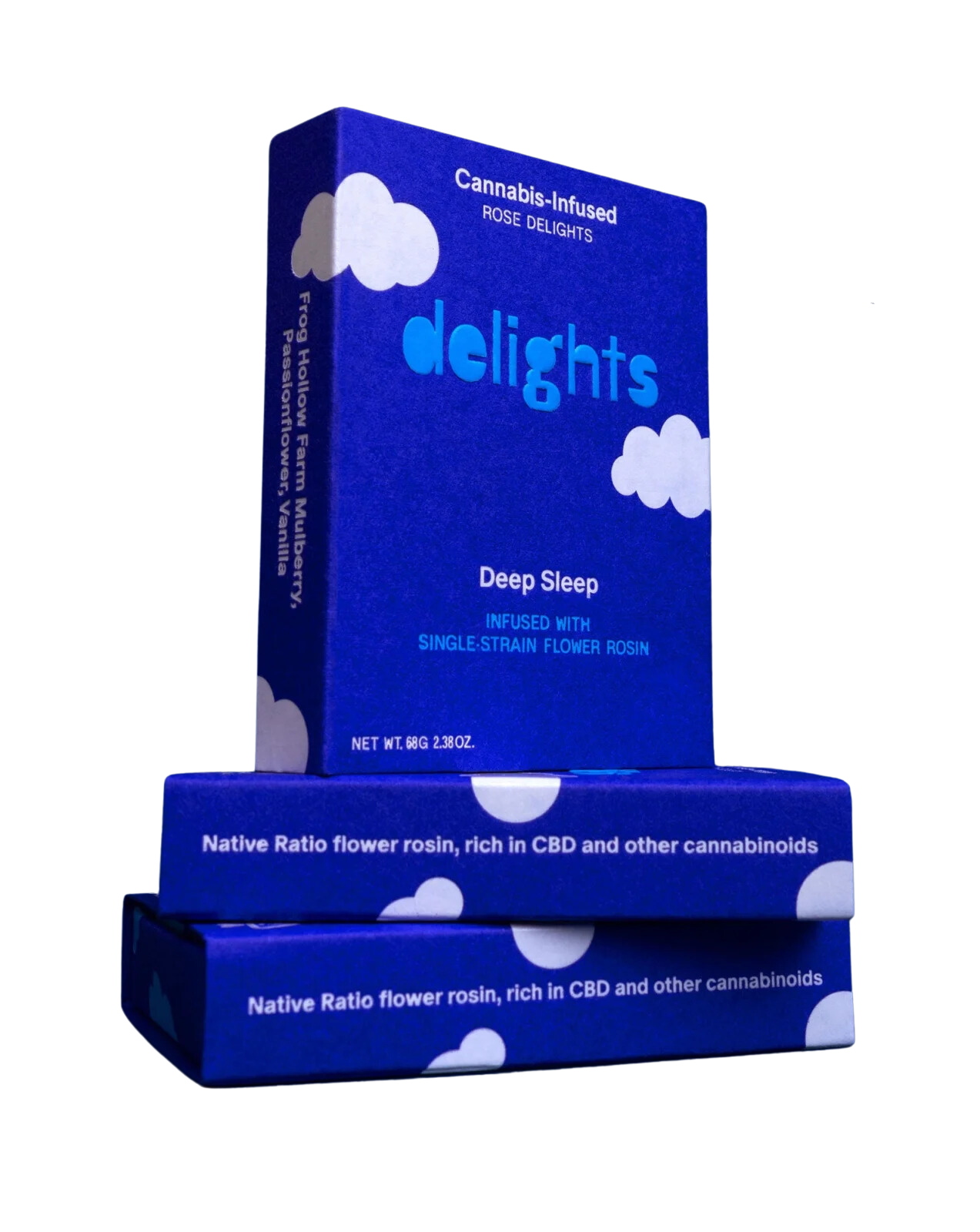 View All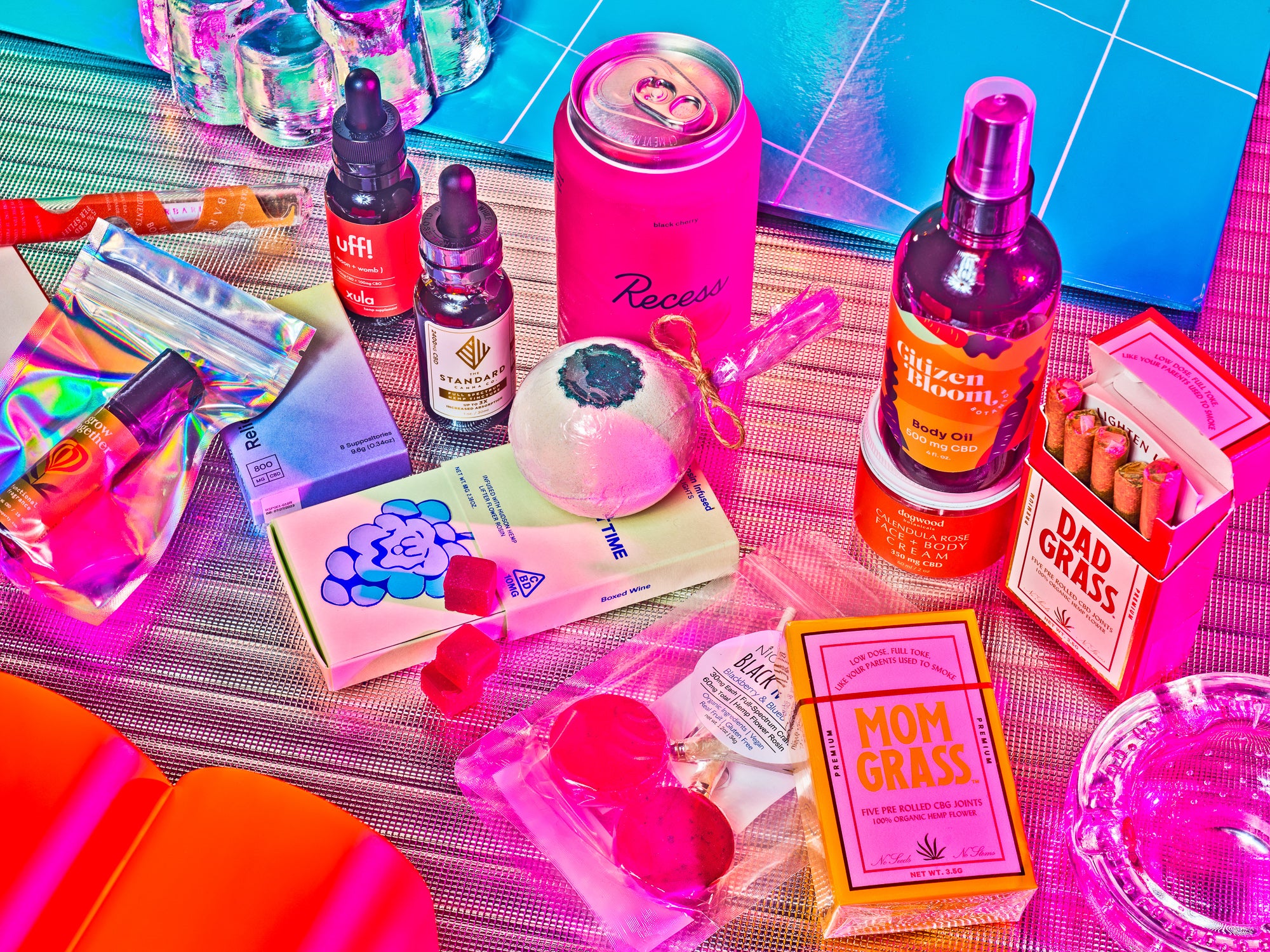 Want to come to our Party?
Everyone's Invited! RSVP here for our newsletter.